Inova Sports Medicine Symposium 2017
When: Friday, June 16, 2017 7:00 a.m. – 5 p.m.
Where: Inova Center for Personalized Health
Cost: All participants - *$125
Click here for more info.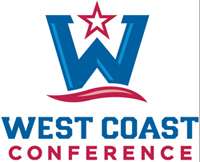 Dr. Miyamoto will be a team physician for the West Coast Conference Basketball Championships in Las Vegas, February 29 — March 5, 2012.
Dr. Ryan G. Miyamoto giving free lecture on Hip Arthroscopy.
Free Lecture: Hip Arthroscopy In the Treatment of Hip Disorders
To register please click here.
You will need the Adobe Reader to view and print the above documents.