WELCOME TO
Dr. Ryan G. Miyamoto's Website
Dr. Ryan G. Miyamoto is a Board Certified Orthopaedic Surgeon who specializes in the treatment of Athletic Injuries & performs Arthroscopic & Reconstructive Surgery of the Shoulder, Knee, & Hip. He has a special interest in joint preservation of the active patient.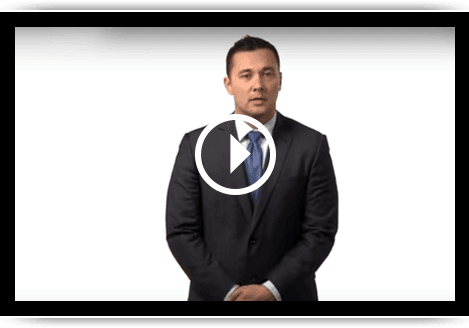 Dr. Miyamoto talk about Rehabilitation after a Total Shoulder Replacement
VIEW ALL
patient Forms


Please fill out these forms in advance to help us expedite your appointment.

Publications


Here is a list of publications towards which Dr. Miyamoto has contributed.

Pre/post Operative Care

These instructions will help you prepare well for surgery
First Visit


This is to help you prepare for your first visit so that you know what to expect.

Health Insurance


Please provide accurate details of your health insurance for a smooth process

Locations & Directions


You can contact Dr Miyamoto at the following addresses/phone numbers.
I tore my rotator cuff on February 14th, 2015. I was due to deploy six days later. Dr. Miyamoto not only worked me into his schedule but had completely repaired...Know More



-Nick G

I recently had my 1 year follow-up visit with Dr. Miyamoto. He performed a total left shoulder replacement in October of 2014. I am doing things with my left...Know More



-Steve

I received a reverse shoulder replacement in May and have made a full speedy recovery. Dr. Miyamoto is my miracle worker and a great surgeon. Know More



-Barbara Smyth